Dozens of Israeli activists from Israel against live shipments and Total Liberation protested this afternoon in front of the Australian embassy in Israel against live shipments.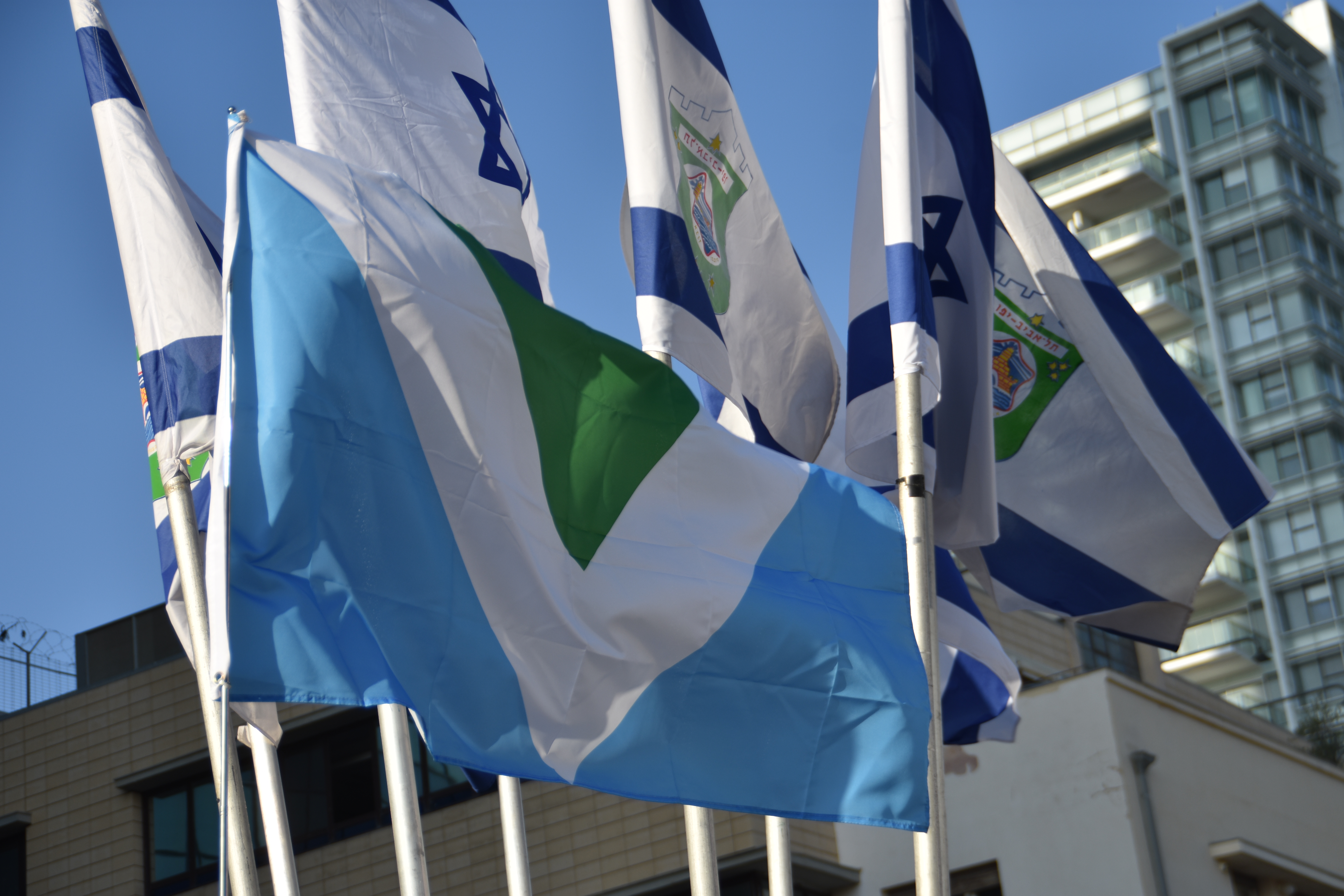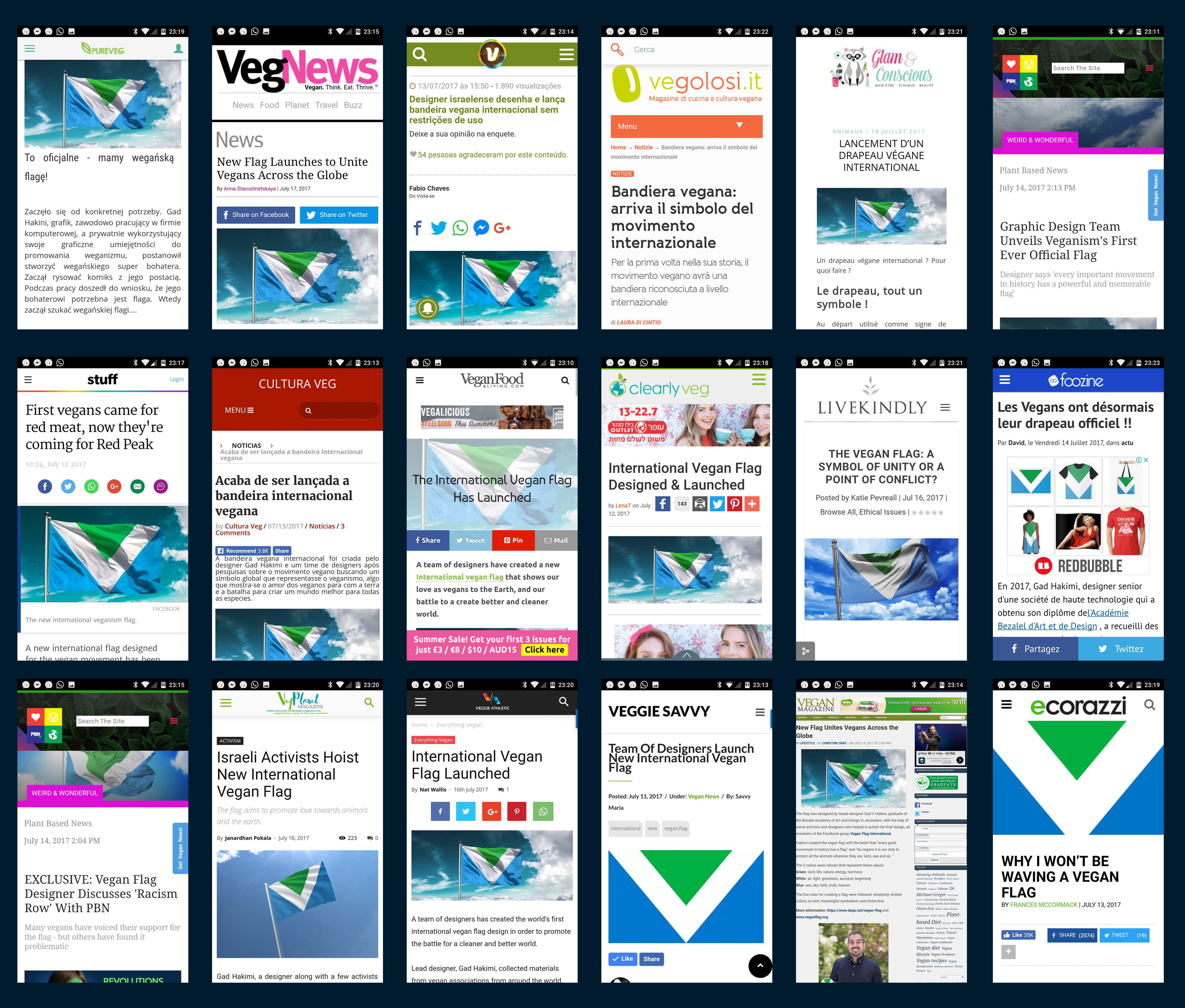 The protest was organized in the wake of a report published on television in both countries and on the Internet under the heading of the ship of shame in Australia, where cameras were sent to a live delivery ship from Australia to the Middle East and photographed the hell taking place there. Tal Gilboa said during the protest that those responsible for the failure are not only the prime minister, the finance minister and the minister of agriculture but also "anyone who consumes the meat of tortured animals." Tal Gilboa added that both the Israeli Ministry of Agriculture and the Australian government know what is happening on the live shipping ships and do nothing.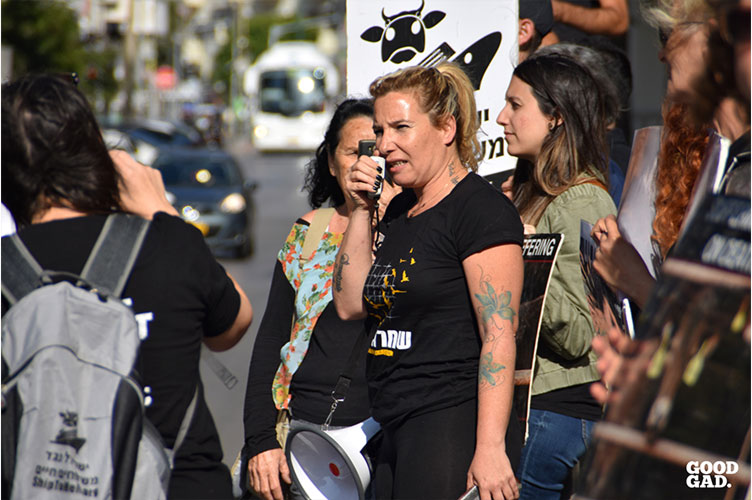 Tal Gilboa said that the investigation that was broadcast yesterday is not the first investigation into the live transports. Living transports are a moral crime of the highest order. People who eat animal bodies are also shocked by the terrible and terrible scenes in the investigations. Gilboa protested against the Australian government's indifference to animals. Beyond moral corruption, Gilboa also noted the ecological damage of the animal industry. She posed a question: "Do you care about anything but money?"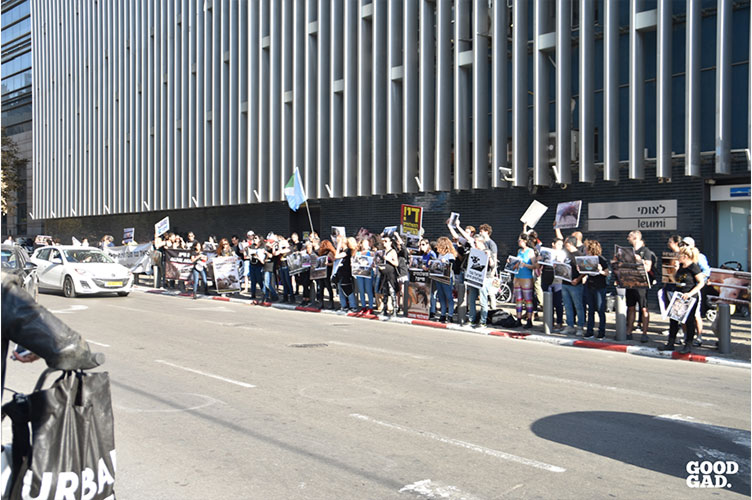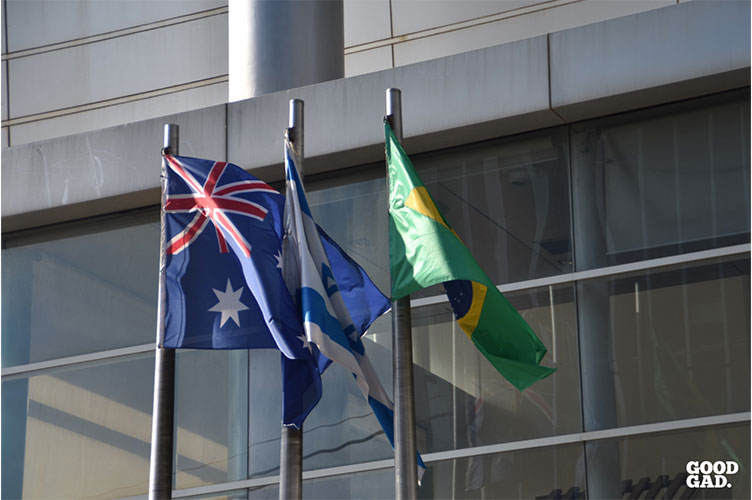 Tal Gilboa promised that as long as the live transports continue, the protest will continue.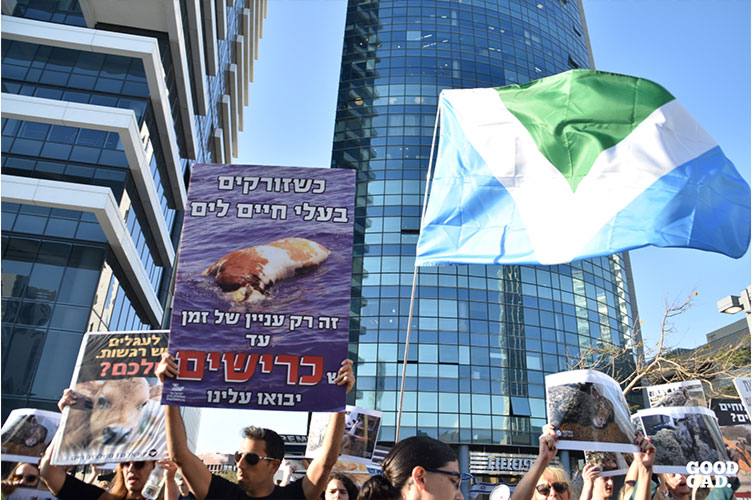 Anat Refua said: "All of us here are committed to stopping our live shipments.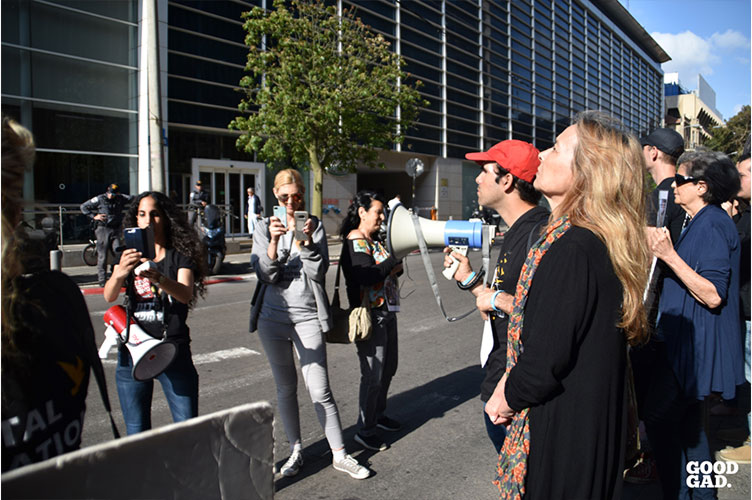 Translated from Tivonews article